Make more money.​ Have more impact.
How do you unleash your power…
So, you make more money, have a bigger impact in the world and create a business and life in which you thrive?
YOU WORK WITH A COACH who inspires you to be bold, honest and courageous as you leave behind your excuses and tolerations and move to your next level.
My coaching programs are for HIGH-ACHIEVING, PROMINENT LEADERS – from coaches and sales pros to entrepreneurs, healers and creatives – who are ready to blast through your own glass ceiling and crank up your results. You're committed to your own transformation and understand that owning your true power is the key to growing to the next level of life, business and profit.
I will teach you the business, energy and mindset skills you need to make more money and BE more powerful in every aspect of your life.
I'm known for:
My supportive and very direct communication style.
My ability to see exactly what's in the way (often before you do—things you're not even aware are there.)
My keen intuition, and extensive background in energy and feng-shui principles that combine to help you create powerful spaces that massively support you to achieve your goals
My "Tandylicious" insights, wisdom and play.
My no-hold back style and (I'm told) my hilarious honesty and stories.
WHEN WE WORK TOGETHER I am not going to let you stay stuck and tolerating – I am going to help you get results.You'll break through what has continued to stop you from getting what you want. And I will take a radical stand for YOU. I will teach you to speak your truth and own your power so you can make the money and live the life that's waiting for you.
If you're ready for your kick-ass transformation, here's how you can work with me:
Own Your Power – Make More Money Luxury VIP Day
Travel to an inspiring, beautiful location where you'll expand your vision, clear your limiting beliefs and align with the mindset necessary to live into your true power and profit. 
One of the most powerful ways to create transformation is to immerse yourself in an environment and experience outside of your day-to-day life. My clients experience breakthroughs, insights and greater access to who they really are when they get away from what's familiar.
This luxury, one-day Intensive is custom-designed for you—to help you map out your goals and intentions for the next 3-6 months.
Check out some possible locations: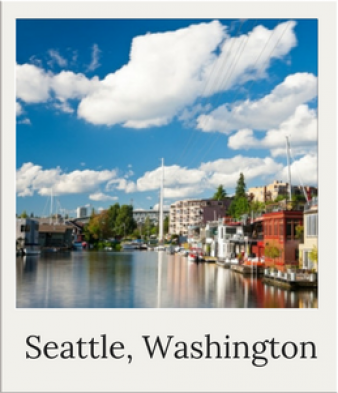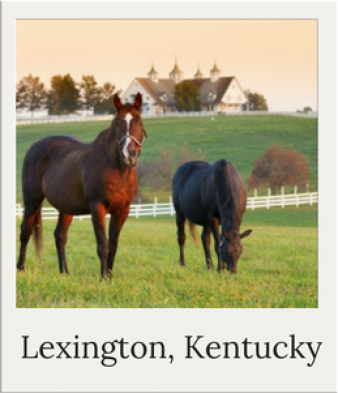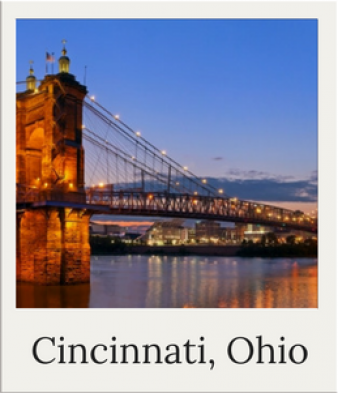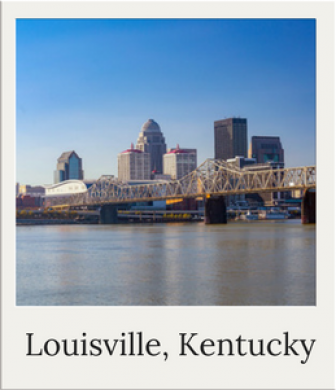 Together we'll:
Create "Get Out of Your Own Way" strategies to change your old story into a new story of success.
Develop mindset breakthroughs, clear practical steps and implementations to reaching your goals.
Experience an Intuitive Feng Shui-inspired space assessment so that your physical space supports your intention.
Share a delicious, healthy lunch.
Develop strategies to up level and facilitate more sales and better conversations with ease.
Own Your Power—Make More Money 1:1 Coaching
This high-level, six-month coaching is for prominent coaches, healers and business women who are ready to make the money you know you are here to make—six-figures plus—doing work that matters!
We'll get to work on:
​Building a business plan that insures your income goals are met
​Mastering confident, powerful sales conversations that convert
​Creating a profit plan that feels good to your authentic message
​Identify and transform the old patterns that are STOPPING you
I am known for my transformational, direct and supportive style and my ability to see exactly what's in the way of you getting what you want—often before you do and things you're not even aware are there!  Click here for more information.
Fill out a quick application and let's chat!
Own Your Power—Make More Money Online Academy
(COMING SUMMER 2018)
The Own Your Power—Make Money Money Academy is an online community where you discover what is blocking you from owning your power, learn how to clear it and access the resources needed to grow your business and profits.
​With rich content modules, live Q&A calls, accountability buddies and expert advice (from yours truly and some of my amazing colleagues), the Academy is going to rock!!
You have a dream of a thriving, 6-figure-plus business, a supportive community around you, and a lifestyle and home that allow you to be the most powerful version of you that's possible. Let's start making that dream a reality.
Click below to join my OYP-MMM Academy waitlist and I'll let you know when doors are open.
Own Your Power–Make More Money Group Coaching
Kicks Off September 2018!!
When you're ready for seriously game-changing results, then my Own Your Power–Make More Money Group Coaching is for you! You will join a select group of high-achieving entrepreneurs to share best practices and strategies to build and grow your business in ways you never thought possible.
In this program you will:
Discover your money-making sweet spot that allows you to finally balance your business and personal life in a way that fits your dreams and desires.
Get clear and learn how to attract your ideal client.
Own your power and let go of the dreaded "struggle" once and for all!
Create a business plan for your 6-Figure plus business and learn how to implement it into reality.
Master powerful sales conversations that convert into paying clients.
Identify and move past old "blocks and stories" that keep you stuck.