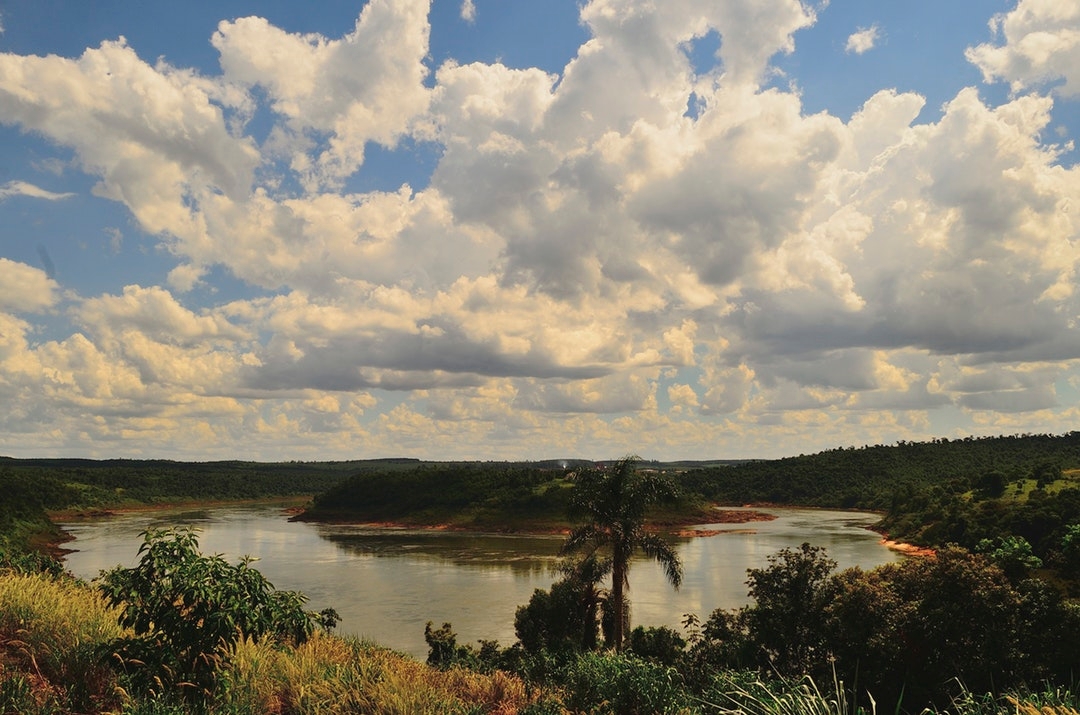 Do any of these situations sound familiar to you?
You go to say what makes you angry, and you don't.
You go from NOT saying anything to the FAR other side and explode.
That sales conversation when they ask for a discount, and you give it to them.
You allow everyone else's urgency and deadlines to become yours.
That one person you keep around that is continually disrupting your life and business.
You are still not charging what you are worth.
All of these things have a common thread.
Not owning your power.
It can be really frustrating.
Guess what? I have something that can help!
Join me this Thursday for my first ever Masterclass!
https://tandy.kartra.com/page/Webinar
We will talk about:
Owning Your Power

Creating a Space for Success

The Art of Sales

Brain hacks to help you live a better life and business! 
And…
A live Q&A session after!
I look forward to "seeing" you on Thursday!
PS- This event is live!
https://tandy.kartra.com/page/Webinar